---
14.07.2015
Persona in Concert at "Festivalul Artelor Timisorene"
Tonight, Sunday the 14'th of June, PERSONA - Live open-air at Gradina De Vara Capitol Timisoara. The show starts at 9 p.m.
Join & Share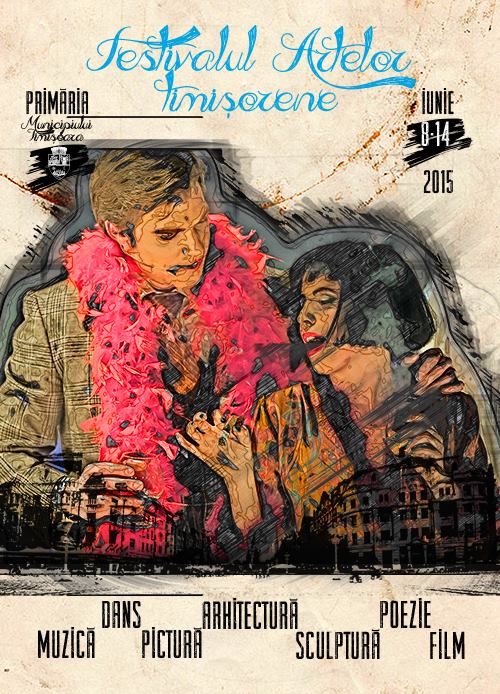 ---
19.04.2015
LIVE at "La Capite" - Timisoara
This Sunday, 19th of April, PERSONA will take on the stage in "Amplificat" club in Timisoara. Open doors: 9 p.m., tickets @ location.
Join & Share & R'n'R!

---
10.04.2015
New song - "Voices Of The People" on Soundcloud
Out now on Soundcloud, check out this new song: "Voices Of The People", a team effort - DJ Marika & Tripwerk feat. Gaben.
2020 2019 2018 2017 2016 2015 2014 2013 2012 2011 2010 2009 2008 2007 2006 2005 2004 2003