---
02.11.2012
New video OUT NOW!
This Friday 2nd November sees the release of the brand new PERSONA video "Ghosts Are Dancing". Also, don't forget to visit and subscribe to the band's YouTube channel. Enjoy!
Music and Lyrics: Gaben
Recorded at DStudio Pro
Produced by Attila Lukinich and Gaben

Video:

Directed by: Andreea Dinca
Produced by: DoiFilm
Filmed at location on Sept 2012: Cuib d'Arte Timisoara

Make up: Adriana Unguras
Photos: Ovidiu Micsa
Making of: Andu Sava

Persona is:
Gaben -- vocals and guitars
Coco -- bass and backing vocals
Joy -- guitars
Horatiu -- drums

Thanks a bunch to all the people involved in making the video and to the fans enjoying our music and supporting Persona.
---
02.11.2012
"Ghosts Are Dancing" teaser - New video out in November
On the 2 of November, stay tuned for the new Persona video "Ghosts Are Dancing" and a concert in Setup Venue - Timisoara, with special guests Arc Gotic [RO] and some musical surprises in store for you.
---
01.10.2012
Follow Persona on Twitter
Dear friends, our twitter page has now a brand new look, check it out and follow us, important updates concerning upcoming concerts and also our new "Ghosts Are Dancing" video release date will be announced very soon. Rock & Roll!
---
26.05.2012
Live in Roter Salon - Berlin, Germany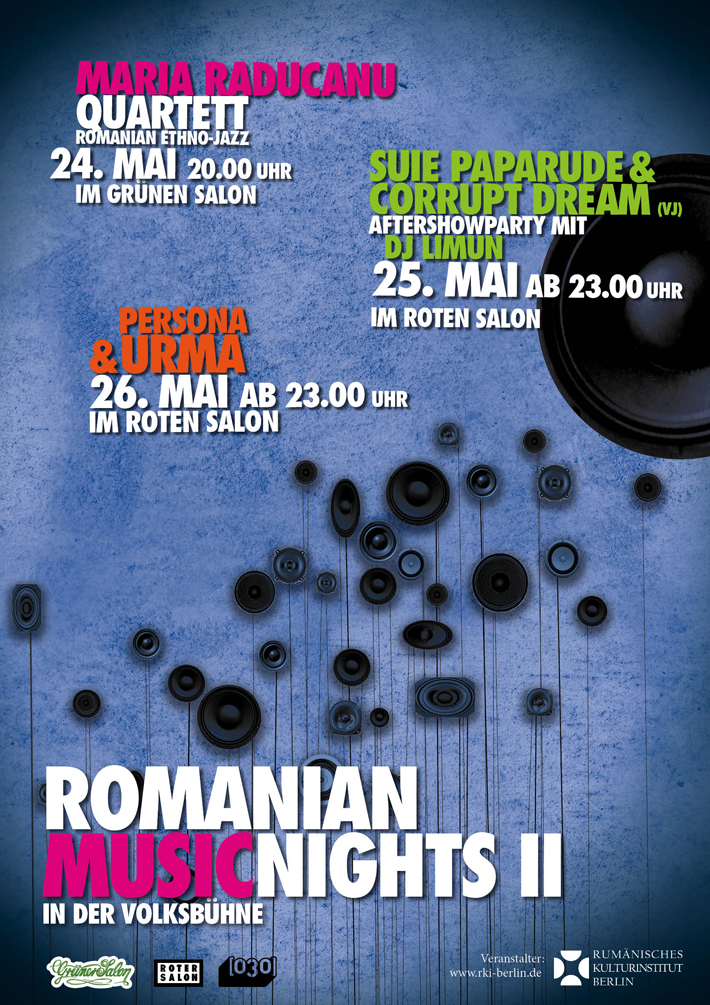 Alongside "Urma" [RO]. This concert is part of the "Romanian Music Nights" organized by the Romanian Cultural Institute (Rumänisches Kulturinstitut Berlin - www.rki-berlin.de) for "Caragiale Jahr 2012".
---
20.05.2012
"Dependency" - music video
New video for "Dependency" - shot by TVR Timisoara crew. Enjoy!
---
19.05.2012
Live at "KF" | Arad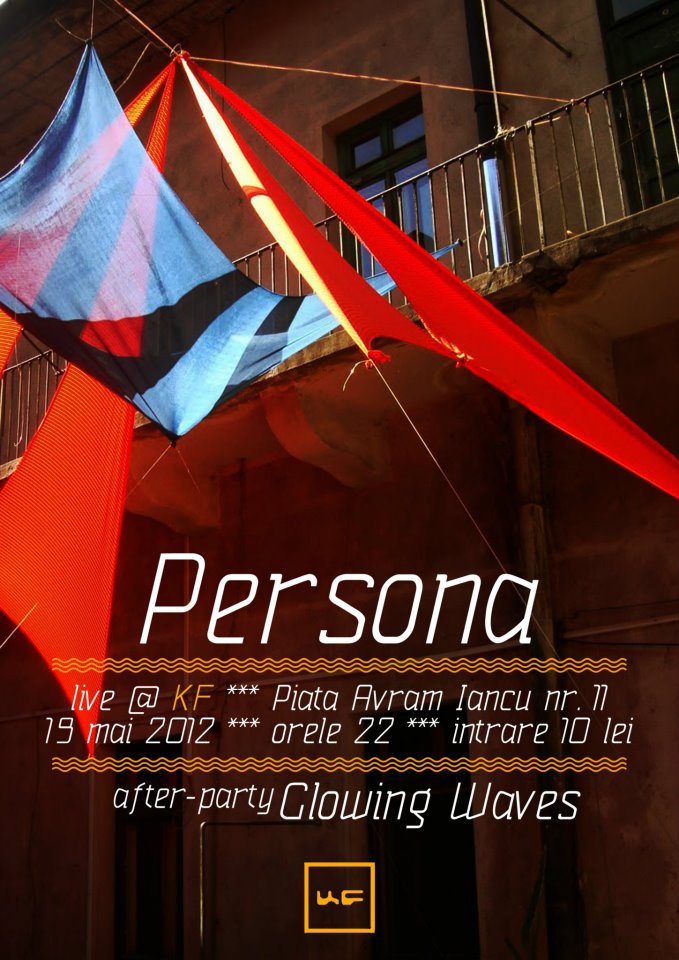 We get back to KF - Arad this Saturday. See you, friends!
---
20.04.2012
Live in "Daos" | Timisoara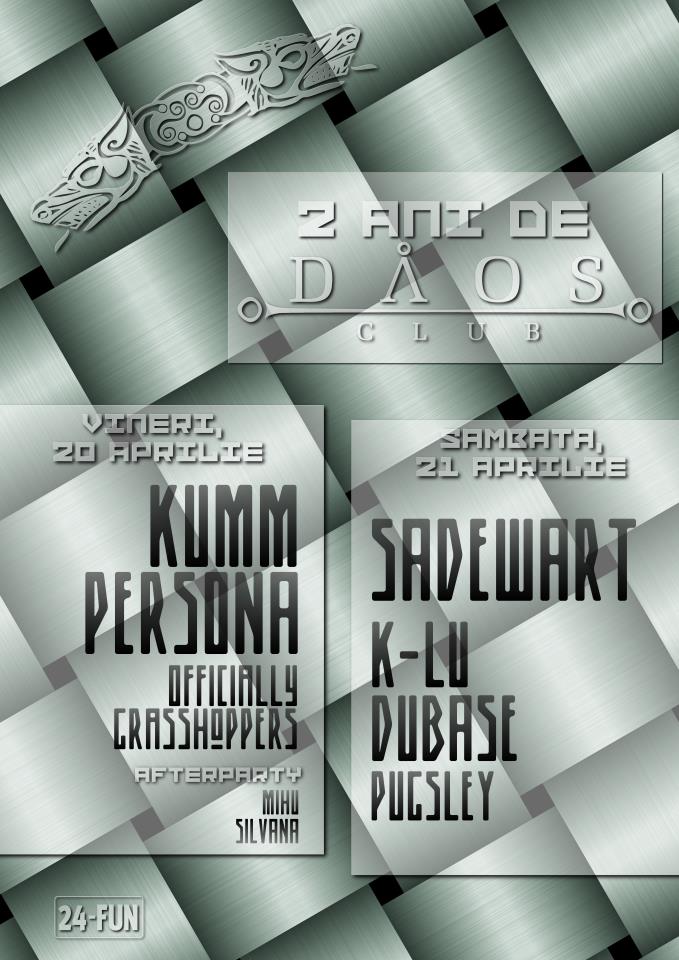 Live in "Daos" Club, Timisoara, with Kumm and Officially Grasshopers.
---
20.01.2012
2012 kick-off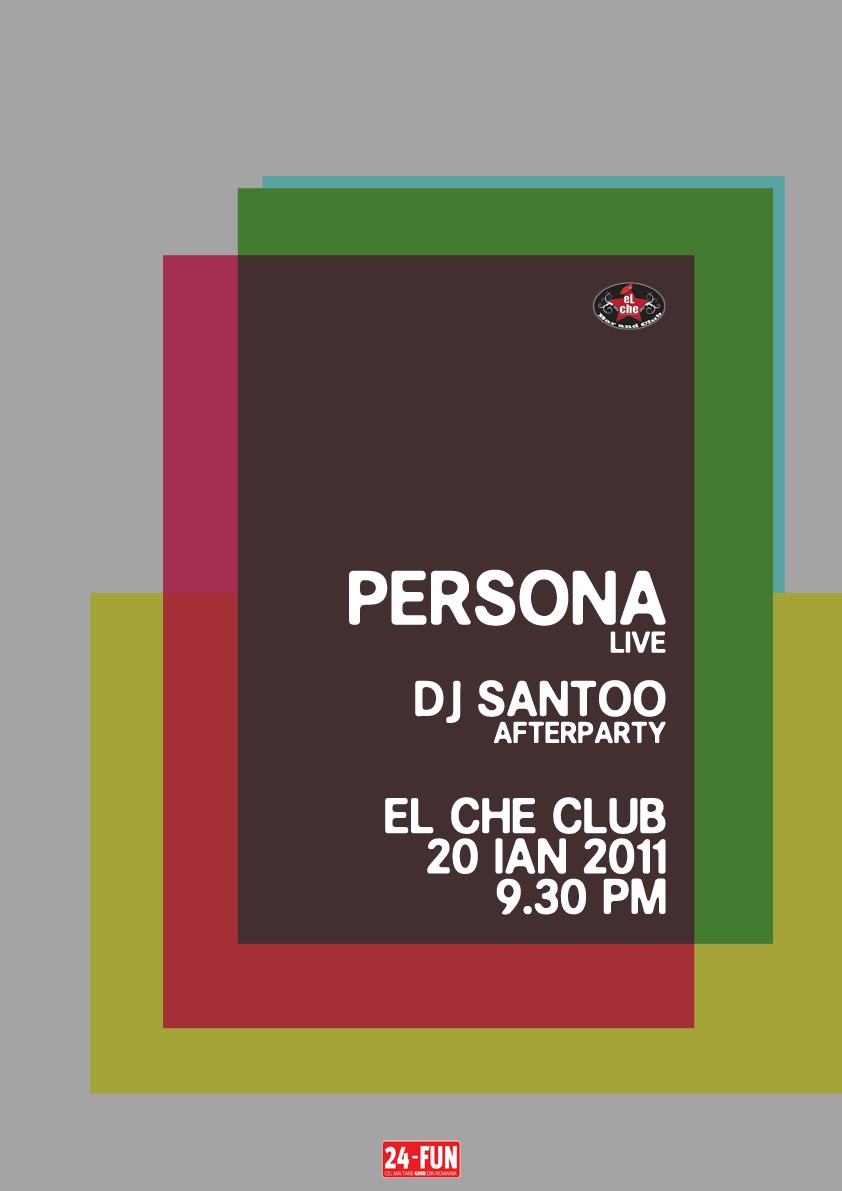 Something to warm up to.
---
10.01.2012
Vote "THE TELEPHONE" on Radio Guerrilla
This week 'The telephone' climbed up the chart at Radio Guerrilla's 'TopShow' to #4. Thank you for votes & support. Visit the chart here.
2020 2019 2018 2017 2016 2015 2014 2013 2012 2011 2010 2009 2008 2007 2006 2005 2004 2003