---
22.09.2014
"Driver Man" [Persona featuring DJ Mack]
---
15.08.2014
"Not Lost Without You" - NEW VIDEO - Sunday 20.00 hrs
Visit our site on Sunday August the 17th at 20.00 hrs for the premiere of our latest video - "Not Lost Without You". Or pay us a visit on Facebook at the same time. Don't forget to like & share.
---
---
04.07.2014
LIVE at "La Capite" - Timisoara
We're coming home again! On the 4th of July Persona in concert at "La Capite" on the bank of the beautiful Bega river, Timisoara. The show starts at 22 hrs.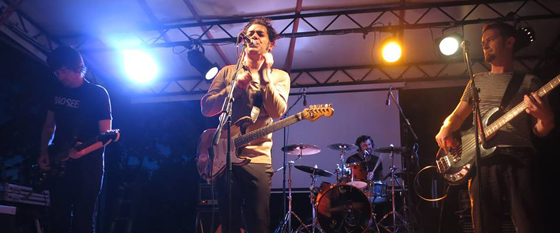 2020 2019 2018 2017 2016 2015 2014 2013 2012 2011 2010 2009 2008 2007 2006 2005 2004 2003