---
21.09.2013
PERSONA live at "Rocker's Fest" | Garnic, Romania
On the 21'st of September 2013 Persona will take on the stage at Rocker's Garnic Festival. If you're in the mood for one last party in between the hills, make sure to pick up your tent and join.

---
18.08.2013
New PERSONA song coming soon
We've just finished the vocals for our future single, "Not Lost Without You". We are hopefull that we will deliver the result this year, as soon as the mix & master are finished.
---
02.05.2013
PERSONA live on Radio Guerrilla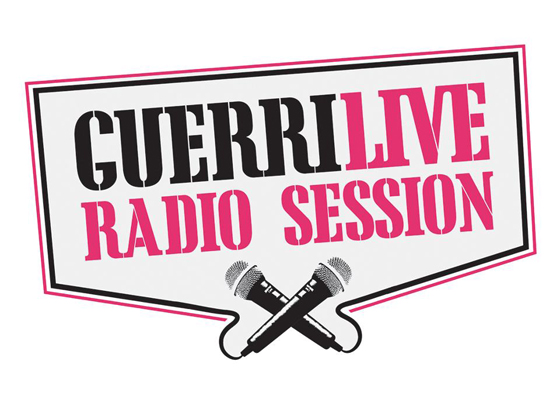 Today 02 May 2013, at 20:00 hrs tune in to Radio Guerrilla for a rebroadcast of PERSONA's 2011 live session.
---
22-23-24.03.2013
Persona Blitz-Tour March 2013 | Targu-Mures, Alba Iulia, Sibiu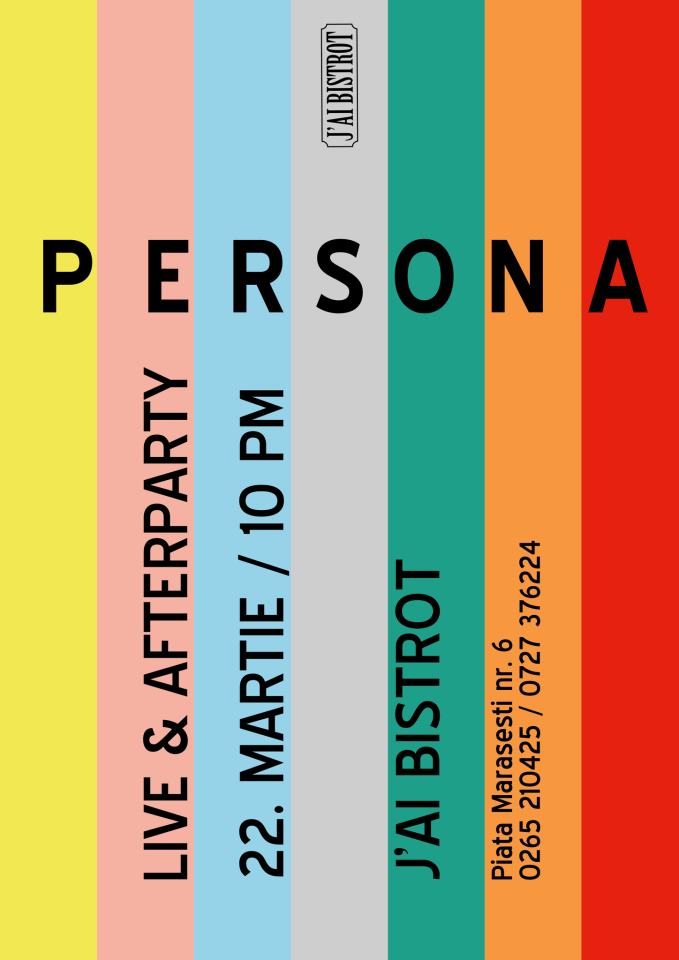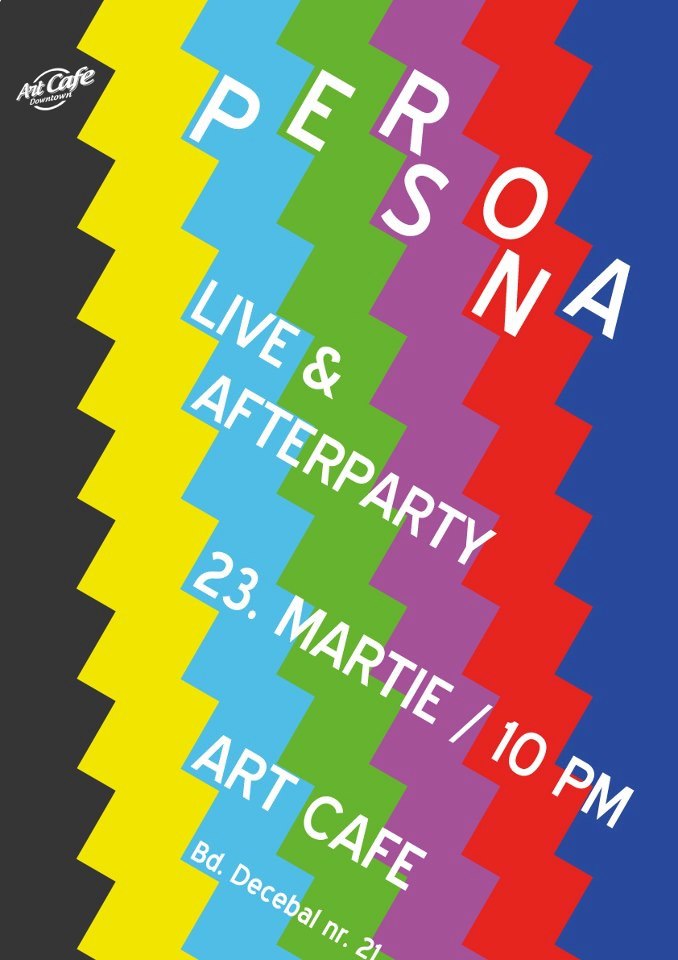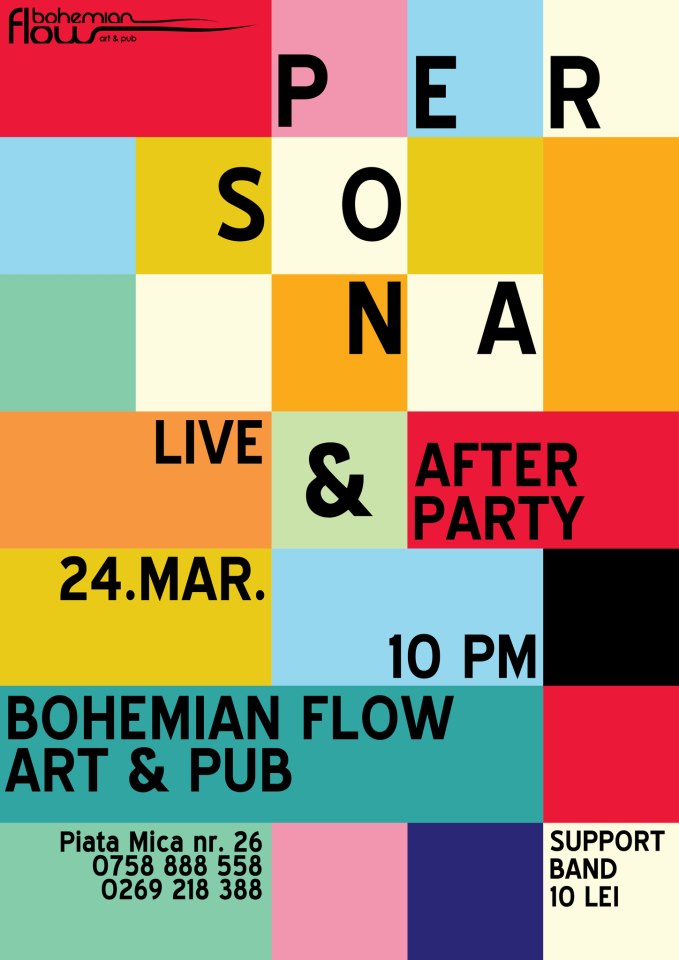 ---
19.03.2013
Live at "StudentFest" | Timisoara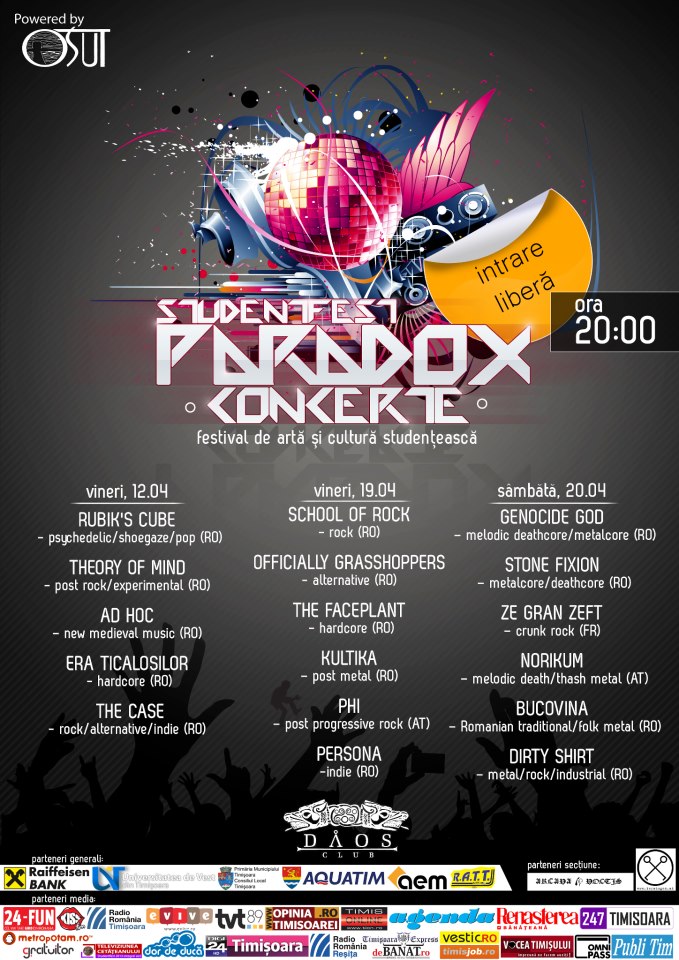 ---
30.01.2013
CoCo enters the studio
The end of January finds PERSONA in the studio, with CoCo recording the bass tracks for "All You Had Is Yours Again", for the band's upcoming album. This time, CoCo used his new Music Man bass guitar with the Ampeg Classic amplifier; after some sound tuning, the combination seem to fit the "melo" feel of the song.
---
13.01.2013
Live in Gambrinus | Cluj-Napoca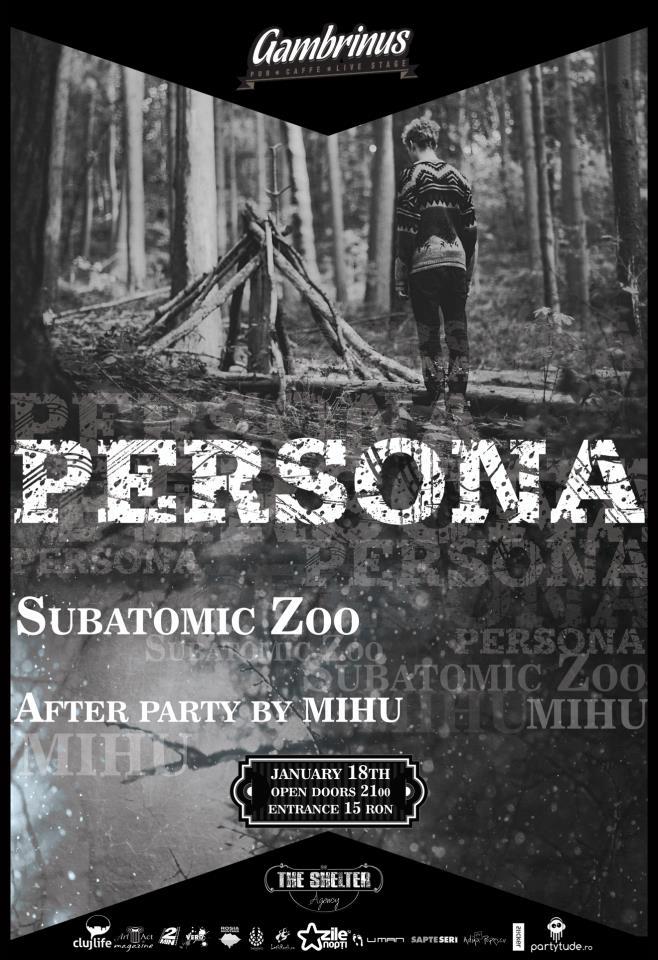 Persona is back in Cluj-Napoca after a one year break from the transylvanian capital city. The location is the cozy Gambrinus club, situated right in the heart of Cluj-Napoca. Special guests to the show are the local guys from Subatomic Zoo. The party will continue into the night with a Dj set from our good ol' friend Mihu. The band has in store a few suprises, like the fresh new song "November".
photos: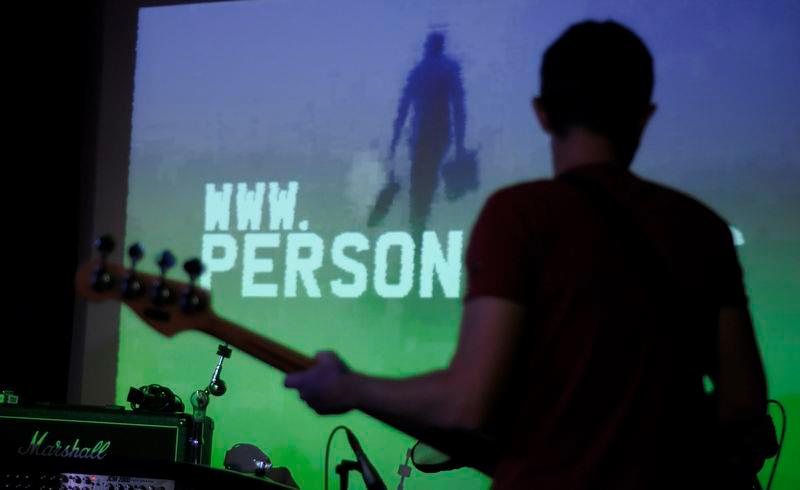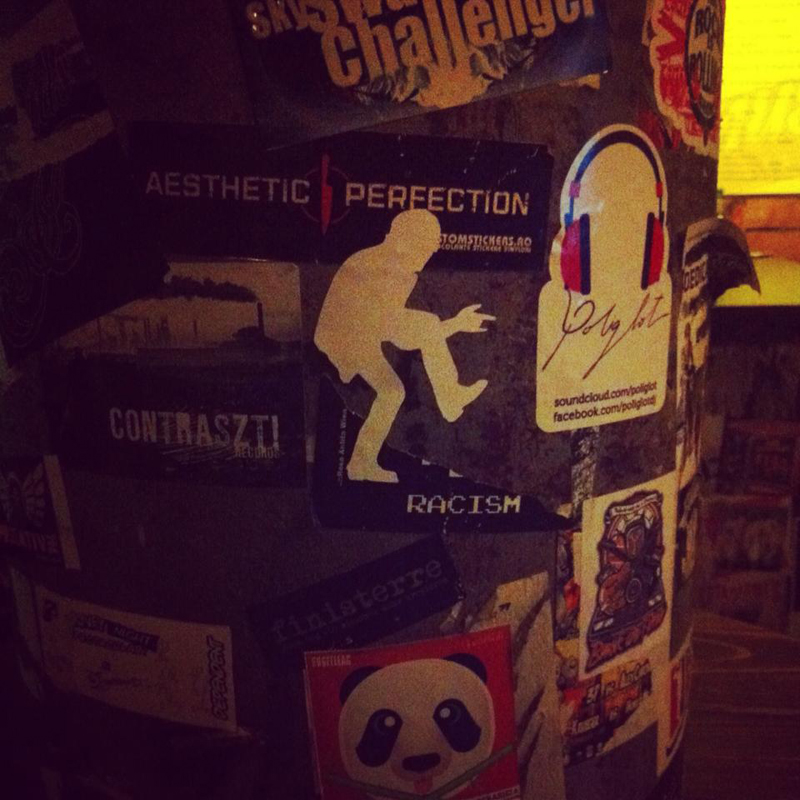 In one of our favorite places to be, Cluj-Napoca, with friends, old & new. From Gambrinus Pub.
We also like to say hi to the guys from SUBATOMIC ZOO for supporting us and r'n'r!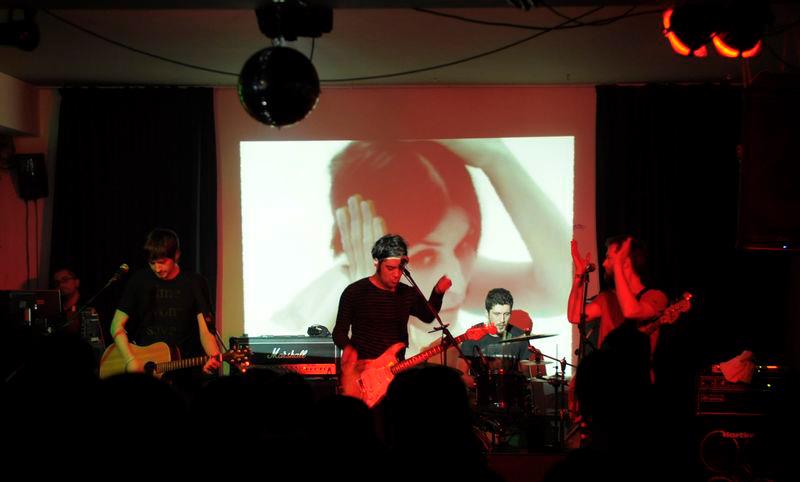 ---
01.01.2013
PERSONA in Al-Kimia | Timisoara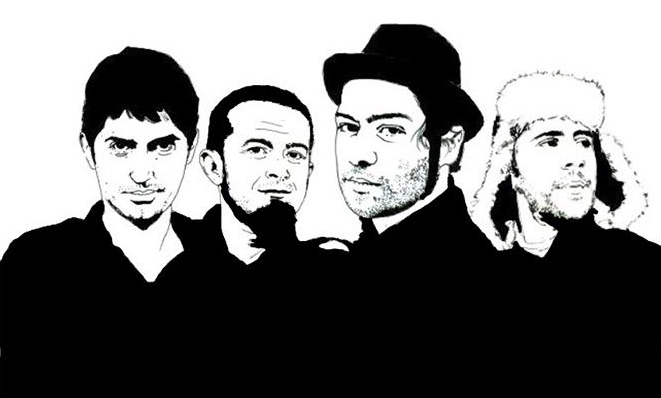 Happy New Year, everybody!
Have a great 2013 and join the band for the first gig of the year in Al-Kimia club, Timisoara.
Join the event on Facebook HERE.
2020 2019 2018 2017 2016 2015 2014 2013 2012 2011 2010 2009 2008 2007 2006 2005 2004 2003