---
It has been an amazing 2011 for Persona, so the band decided to have one last show on New Year's day in 'DAOS' club. Thank you to all our fans and see ya at the party! Happy New Year!
---
08.11.2011
Vote "THE TELEPHONE" on Radio Guerrilla
This week 'The Telephone' enters Radio Guerrilla's 'TopShow' at #8. You can vote here to help the song climb the chart.
---
oct - nov, 2011
Persona - Autumn Tour Dates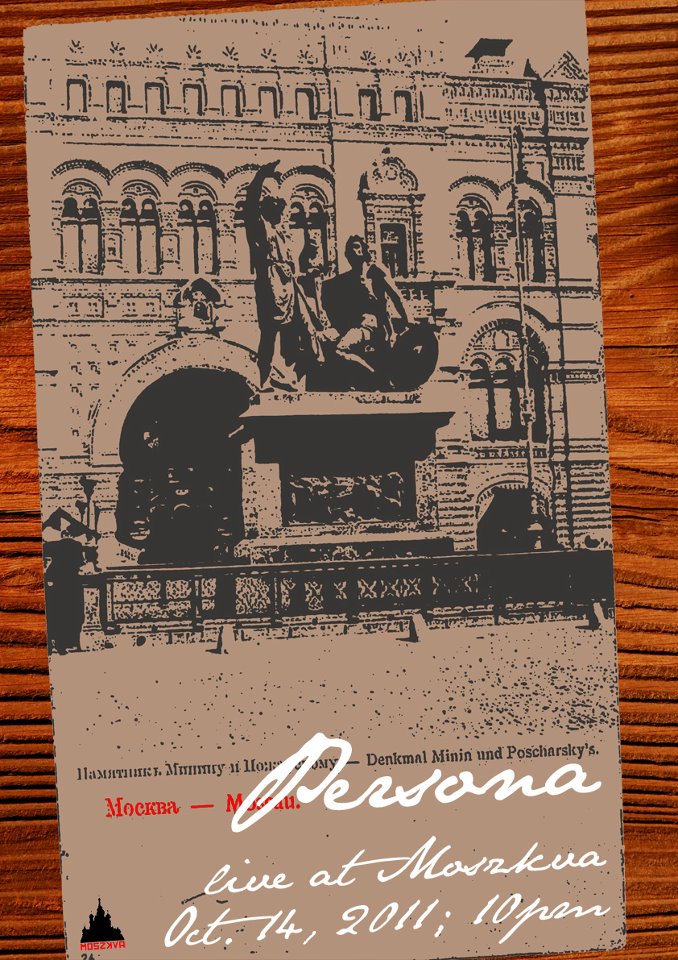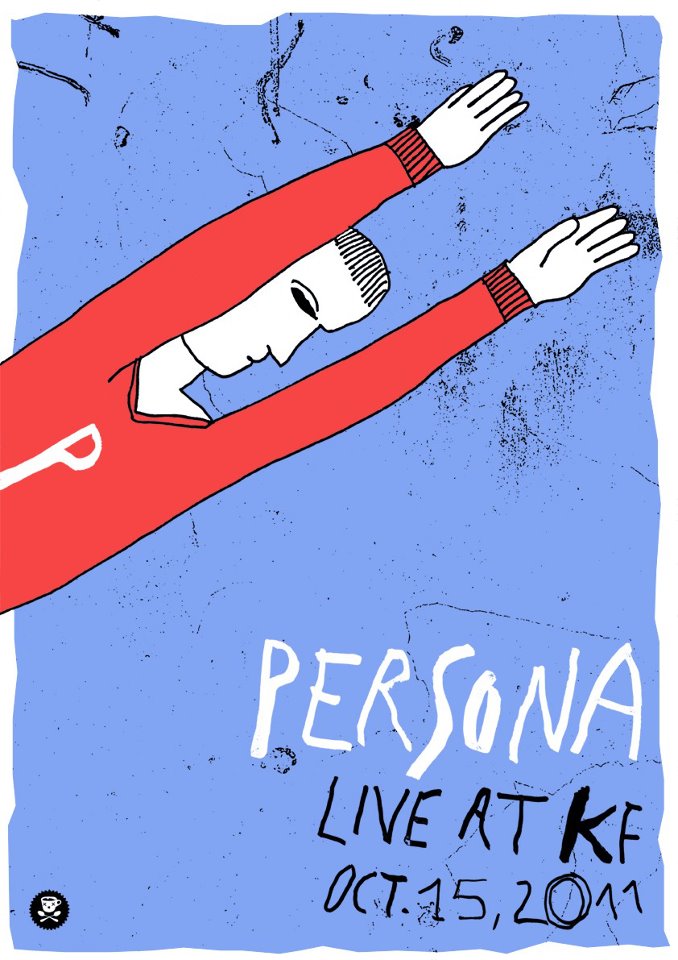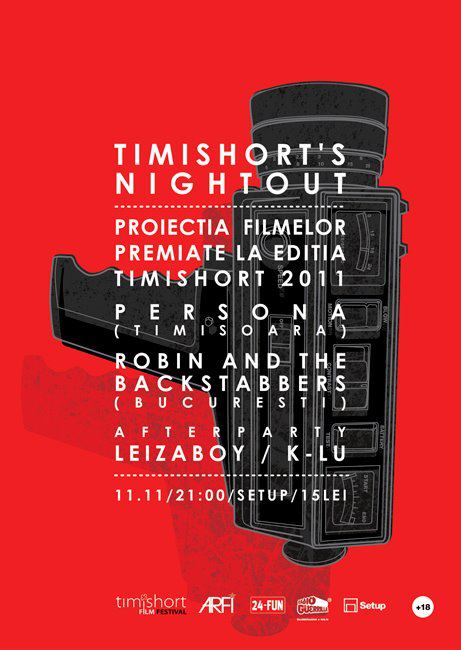 Persona's autumn shows in a city near you...
---
sept, 2011
02 September - River Deck | Timisoara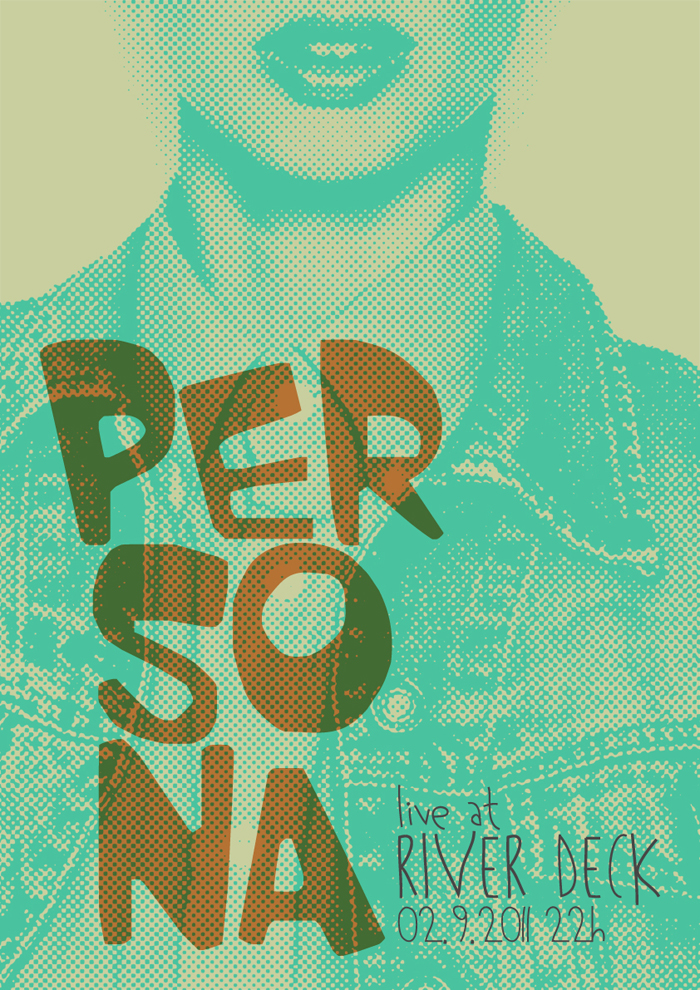 ---
21.05.2011
Fete de la Musique | Timisoara - 21 June, Piata Unirii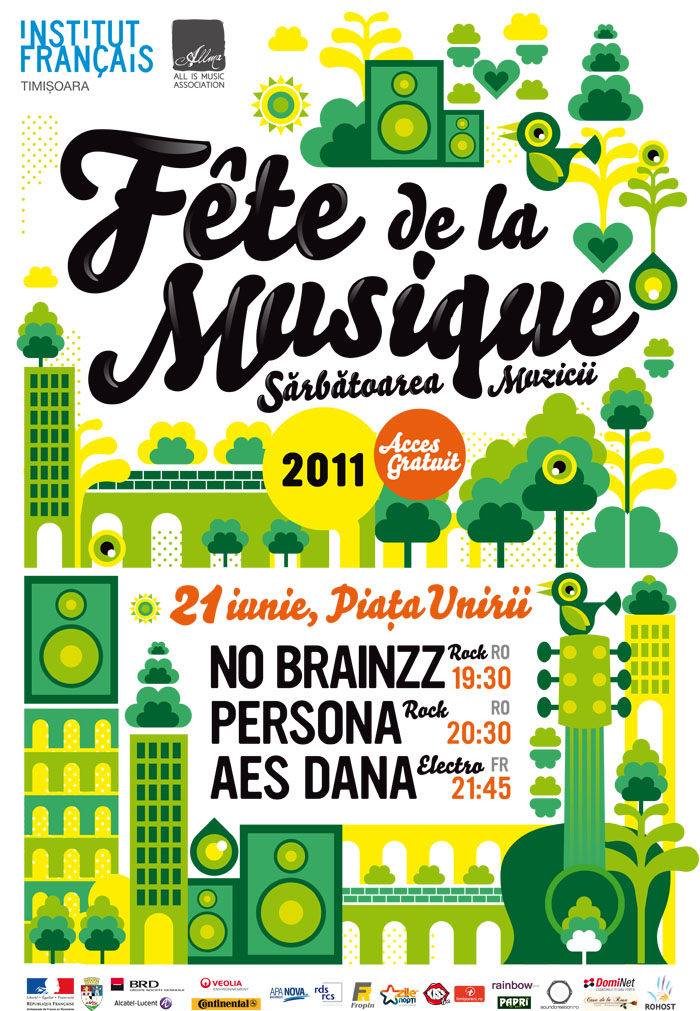 ---
19-20.03.2011
Budapest - Timisoara minitour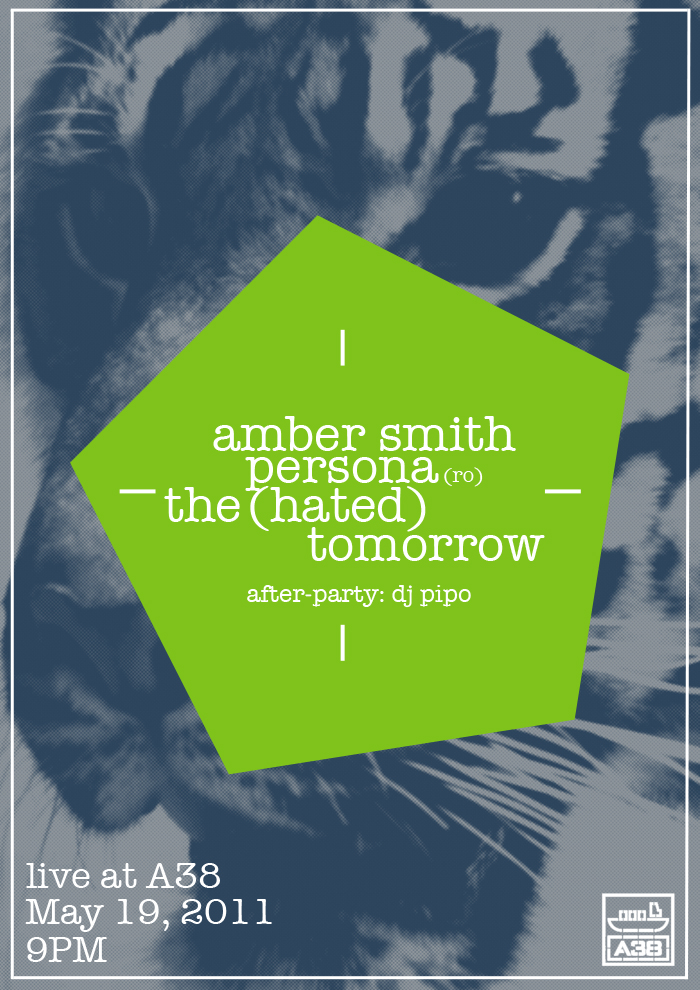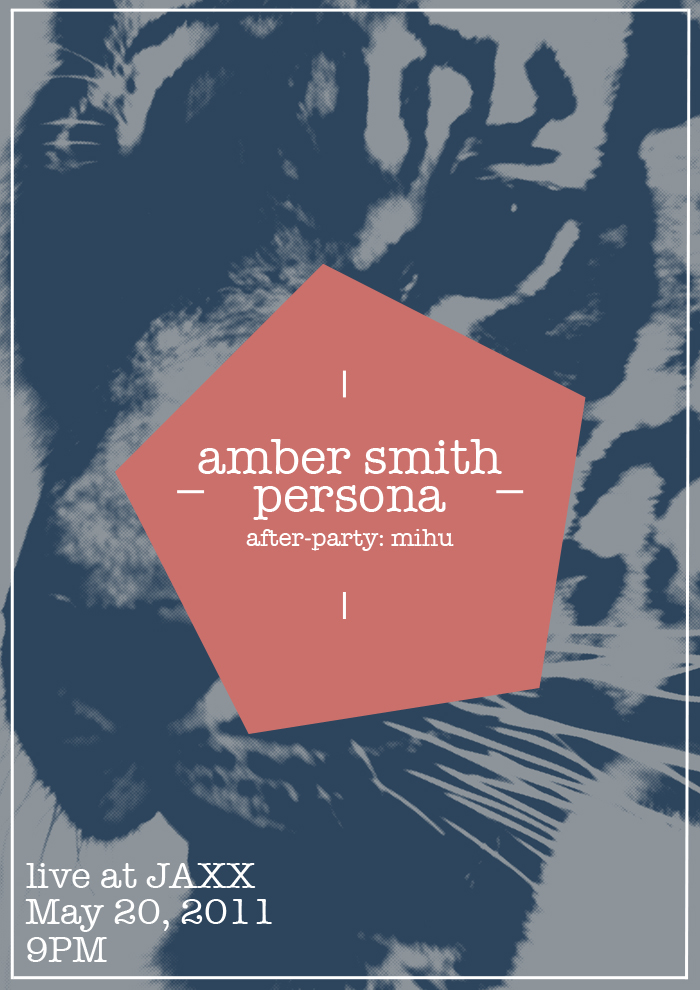 ---
26.03.2011
Booha-Bar | Concert & Afterparty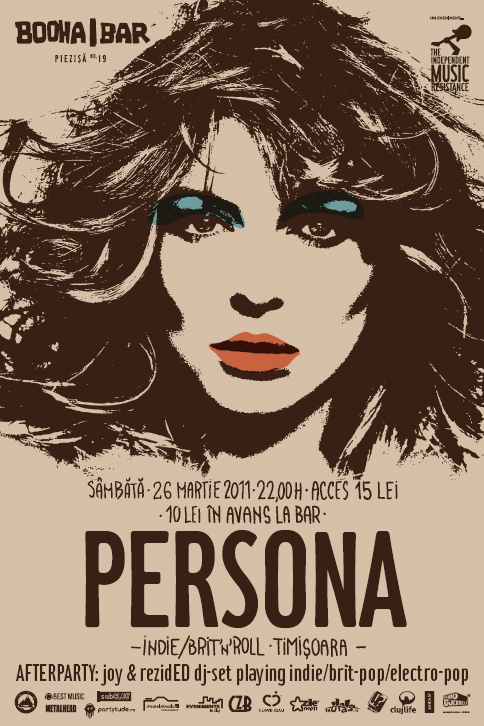 ---
19.04.2011
2011 Kick Off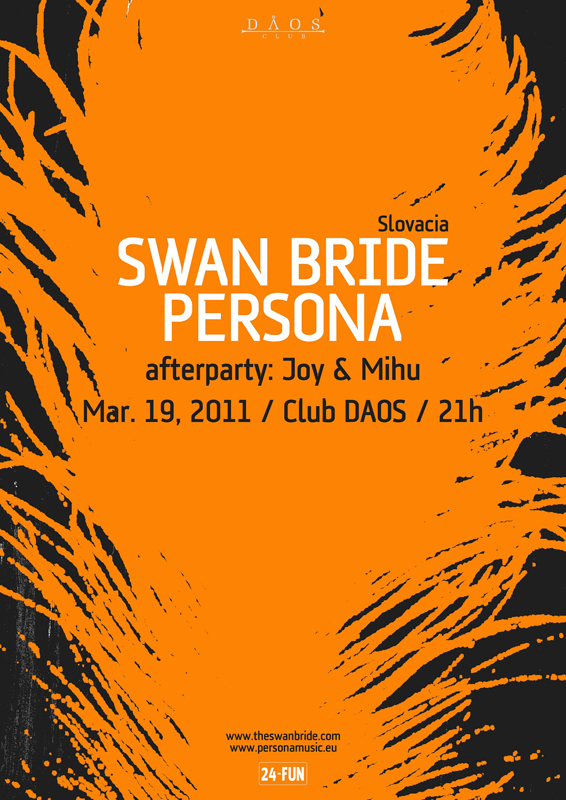 Join PERSONA on their first 2011 live concert on March the 19 | 21hrs in DAOS club, Timisoara, with special guests from Slovakia - The Swan Bride. Follow these links to find out more about The Swan Bride:

www.theswanbride.com
www.myspace.com/theswanbride
---
28.02.2011
LIVE on Radio Guerrilla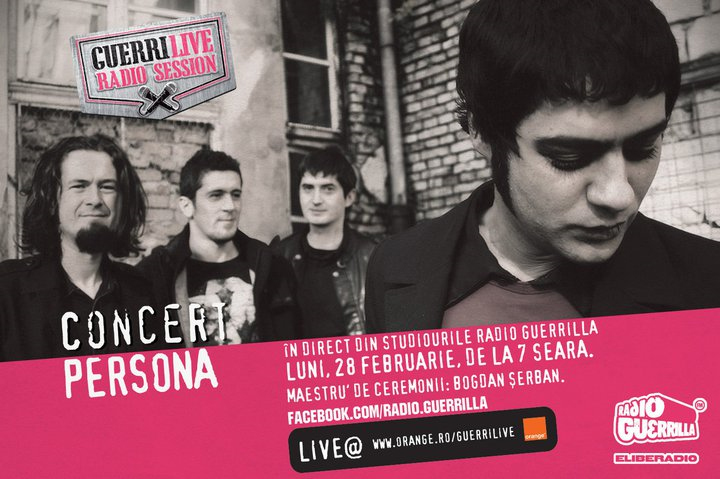 Monday, on the 28th of February the band will play a set of 8 to 10 songs live in the Radio Guerrilla studios in Bucharest. There will be also an interview, so be sure to tune in to Guerrilla's frequency, if you are in Romania, or listen to the live internet broadcast [here].
Live VIDEO [here].
---
11.01.2011
Winter photo - by flo'
---
10.01.2011
Shows in Germany cancelled
We're sorry to announce that the march shows in Germany have been cancelled from various reasons. We hope to reschedule them for september. Stay in touch.
---
2020 2019 2018 2017 2016 2015 2014 2013 2012 2011 2010 2009 2008 2007 2006 2005 2004 2003